Category Archives:
Uncategorized
Hello again.
I've had some time off lately, so I have taken the opportunity to view some Photoshop tutorials and try to develop some new skills.  One of these was a set of video lessons by Corey Barker at www.kelbytraining.com on how to use a pen tablet.  As part of that lesson series he explains how to digitally paint over a digital photograph.  I played around with this technique on a photo that I took in Maine.  There were some things I liked about the photo, but it had some fatal issues that kept me from ever exhibiting it.
Before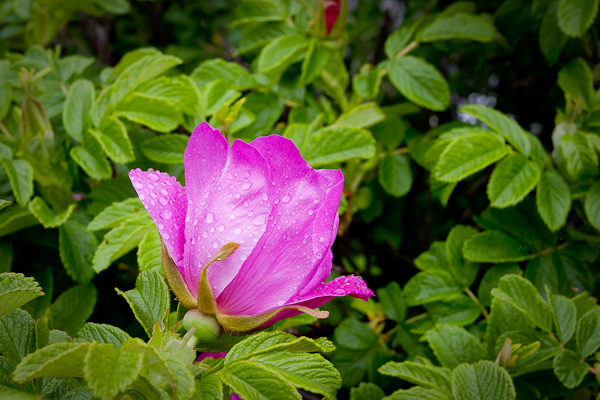 I thought it might be a good candidate for painting over, though.  So I spent some time stumbling through the process of adding painting strokes to the photo.   This process is a bit hard to describe unless you use Photoshop, but in short, it's a brush technique that allows you to paint over the photo with colors and tones are already existent in the photo.  It's a bit more complicated than just "coloring book" work because the direction, pressure, and fluidity with which you perform the strokes affect the final quality of the work.
Result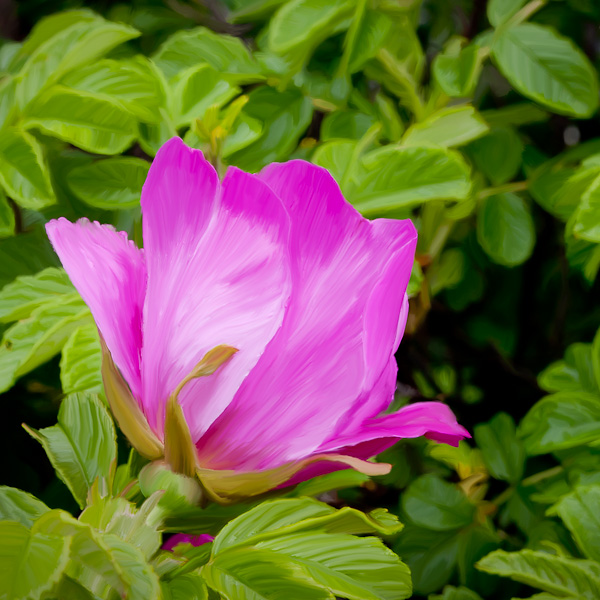 It was a lot of fun; and although there's much room from improvement after the first attempt, I may consider this technique for some future photos.
Leave a comment and let me know what you think.
…and don't forget to buy stocking stuffers.
Dwight