Category Archives:
Nature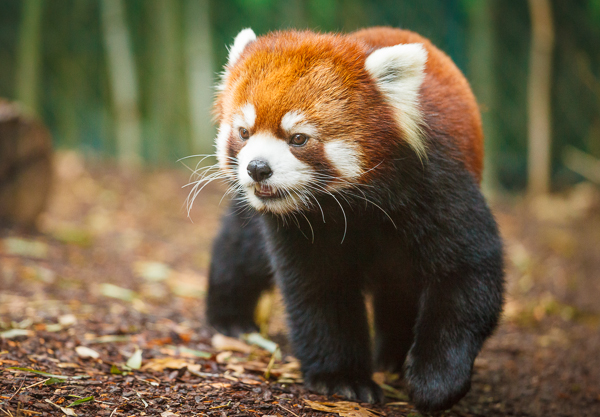 I admit I have mixed feelings about zoos. Given the choice, I'd much rather see the animal in it's natural habitat doing the natural animal thing. Having said that, our family has had many enjoyable outings at the Nashville Zoo. We have had a family membership for several years now and have made all the usual mistakes made by most other zoo attendees. "Hey, it's the third week of June, it's sunny and 11:00 AM. Let's go to the zoo!" Yeah, you and everyone else.
1st mistake: Unless you love crowds more than the animals, going at the same time of year as everyone else is going to lead to crowds, lines, and stress. Think of the zoo when most people don't. Middle Tennessee does have four distinct seasons; but most days, even in winter, the highs are 40 degrees F or better. There are so many more days that are conducive to going to the zoo when you think of it this way (of course if you are in Maine or Siberia, your zoo season may be much more limited). Continue reading »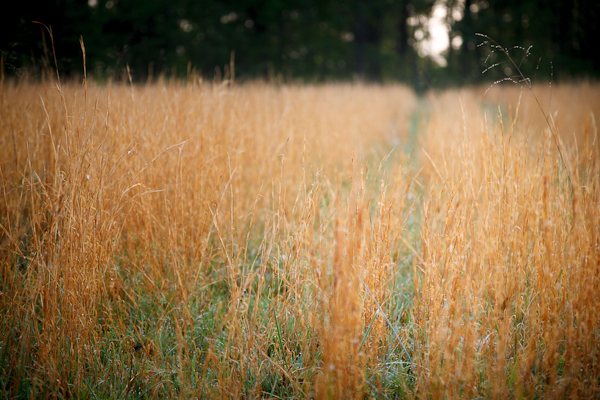 The more I learn about photography, the more I know that once you've found good light you've won most of the battle. If you want to hedge your bets on light you go out on the edges of the day– dawn and dusk. If you really want to put some distance between your photos and those captured by your average camera owner, you do what the others won't do when others won't do it– go out early and don't be afraid to get wet, dirty, or both.
Sometimes on the weekend, I drag myself (fall) out of bed, put a hat on my tousled hair, grab my camera, memory cards, and batteries and stumble out into the dawn to capture the hell out of …something. What I've found on these bleary-eyed excursions is that there are some pretty interesting things going on when most people are just drooling on their pillows. Continue reading »