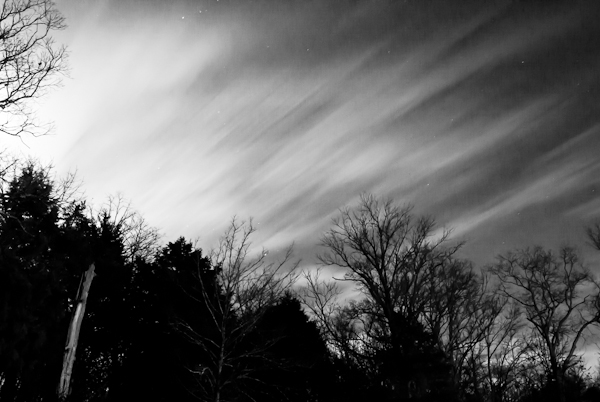 It's a new year and changes are in the making– new job, new dog, website changes, new projects. I'll be hanging some photos downtown February and March. Website changes have been done and will continue. Some personal projects are in the making.
Thanks in large part to my lovely wife, Martina, the website has been optimized to load faster. The galleries have all been re-sorted and rearranged to better fit the material (click on Studies to see the rejuvenated galleries). We have midterm plans in the making to totally reconstruct the website aesthetically. Also, as previously mentioned, the ability to order photos will be added to the site. Unfortunately, the first option selected to do this was ultimately deemed unsatisfactory. We're reviewing a couple of alternatives now. Stay tuned for that option in the near future.
Right now we have to nurse a recent family addition, an animal shelter rescue dog, back to health (apparently he had some serious dental issues from his previous misguided lifestyle and had to suffer multiple dental extractions at the vet today, poor guy).
Watch for continued weekly updates.
Later,
Dwight