Monthly Archives:
January 2012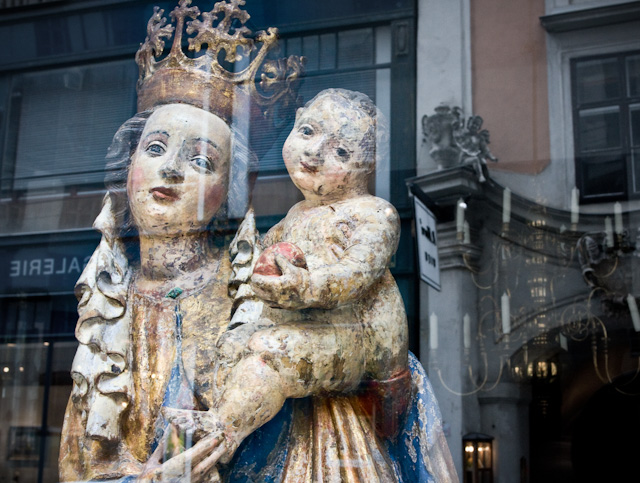 A couple of years ago I had the great fortune to travel to Vienna (known locally as "Wien", which is where the word "Wiener Schnitzel" comes from) for a business trip. It's a lovely historical city loaded with culture. One of the things I really love about Europe is the way the historical sections of many major cities (Paris, London, Vienna, etc.) are fairly concentrated and within walking distance of each other. On this trip I had taken an extra day off just to wander around and shoot things– it's a wonderful place for doing just that. I set out right after breakfast that morning and wandered the city until about 9:00 that night. Continue reading »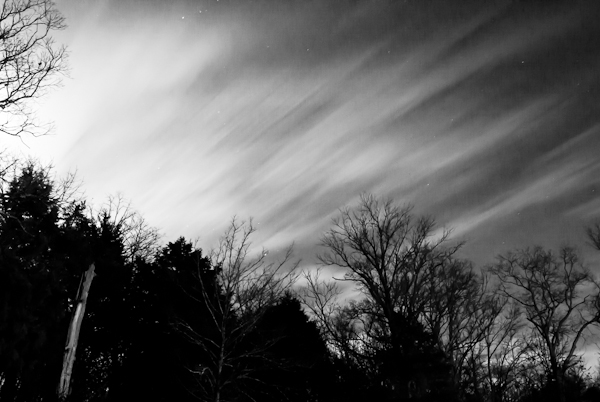 It's a new year and changes are in the making– new job, new dog, website changes, new projects. I'll be hanging some photos downtown February and March. Website changes have been done and will continue. Some personal projects are in the making.
Thanks in large part to my lovely wife, Martina, the website has been optimized to load faster. Continue reading »
It's that time again. Time to list your reforms for the new year. You're going to get healthier, thinner, smarter, more well-traveled, more compassionate, more attractive, and you're going to increase your net worth…right? Yes, I used to criticize the annual reformers and their wishlists of proposed personal improvements composed just because the chronological odometer flips over another digit. I was way too cool for that mindless tradition.
My alternative? I just didn't plan for any reformation…yeah, safe call, huh?
Of course, it's easier to criticize the hopeful than to set yourself up for failure and criticism. Why do we criticize? Because we've all seen (and have been) people who wish for life changes but never seem to take the first step to make that happen. And even if they, we, do take the first step true reform requires long term commitment. What is the magic bullet to long term commitment? Wait for it…hell, who knows?! Continue reading »