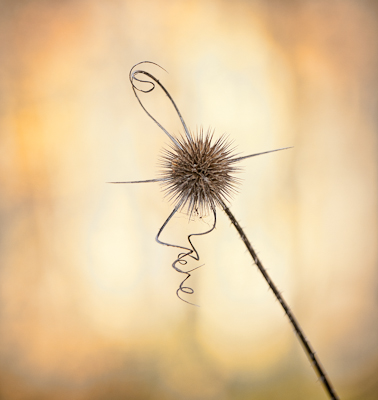 I'm back with a long overdue update. It's amazing how much time has expired since my last post. The good news… much behind-the-scenes activity has been occurring, including shooting, organizing, becoming more educated, and planning. Admittedly, I have used my recent change in day jobs as an excuse for the lack of communication. However, the good news is that my wife, Martina, and I have been adding to our website knowledge base and I have been updating my portfolio by adding new photos and removing some photos that perhaps don't make the grade anymore.
What can you expect to see in the near future?
Better organized, more concise photo galleries with some photos you've never seen before (coming very soon).
Added tools for linking to your social media pages (already installed, see below this post).
There has been some increased interest recently in purchasing photos from the website. We're very excited to announce that coming very soon you will have the capability to order prints directly off the website and have them shipped to you.
Regularly scheduled blogposts– no more extended gaps in posting. Blog entries will now be weekly. But you have to meet me halfway by leaving comments to the posts. The site has followers from six continents and I'm sure some very interesting discussions are just waiting for someone to get it started. Also, let me know via a comment if there are specific topics you'd like to see in the blog.
Thank you so much for coming by and stay tuned for more!
Later,
Dwight