The other day, on a whim, I got up early and took a cruise through the back roads to Watertown, TN. I had heard of this place before, and although it was in the same county we live in, I had never been there. I was up early on a Saturday and set off to explore the countryside on my way there. There were storms rolling in, so I hoped to get some great landscape shots (that would be a first, since I consider myself a pretty poor landscape photographer). I just wanted to get a chance to capture the good light and rural scenes.
On the trip to Watertown, I searched for some decent vantage points to capture landscapes of the countryside; but had little luck between the shoulder-less road and the ubiquitous power lines. But, when I finally got to Watertown I found a quiet but interesting small town that seemed to be a combination of rural middle Tennessee and arts and crafts retreat. I had breakfast at a place called Lulu's, named after the owner's dog. It had a laid-back retro-hippie vibe, and I liked it.
I haven't posted any of the photos from this trip yet, they haven't aged long enough. However, I enjoyed the morning and vowed to take my wife on a similar journey in the near future. We revisited that trip together this past weekend. We headed out in the early morning to enjoy the sites and score some breakfast in Watertown. The town square had been roped off so that cars were not allowed to enter. Obviously, something was up. Through eaves dropping during breakfast at Lulu's, we learned that a WWII reenactment was about to take place. So we savored our breakfast and stayed for the show.
The "troops" camped out the night before next to the railroad tracks and awaited the arrival of an excursion train from Nashville before starting the reenactment. I wandered about their encampments and caught a few frames.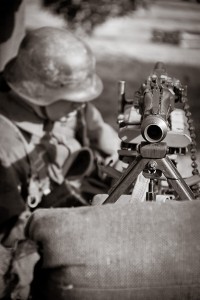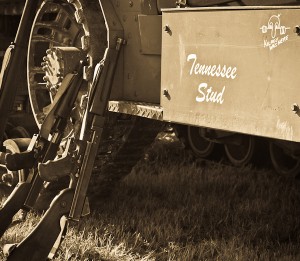 I tried several different post-production techniques with the photos to see which I preferred. Let me know which you like most, or least by leaving a comment.
These were a couple of static shots prior to the event.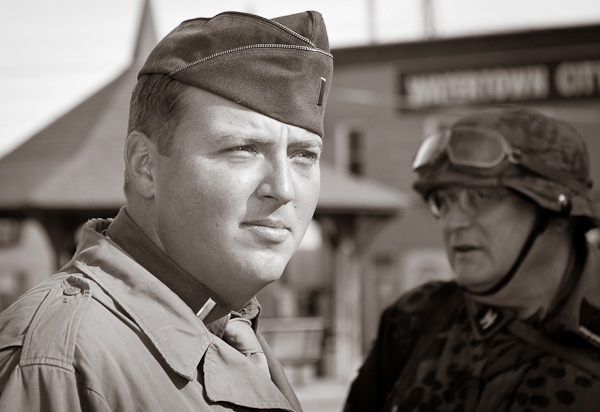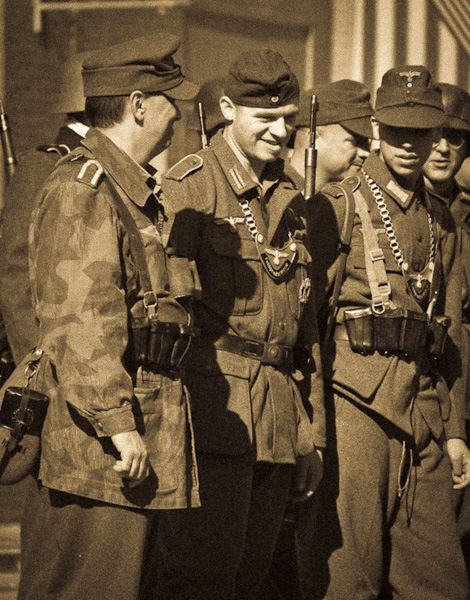 Then the action began…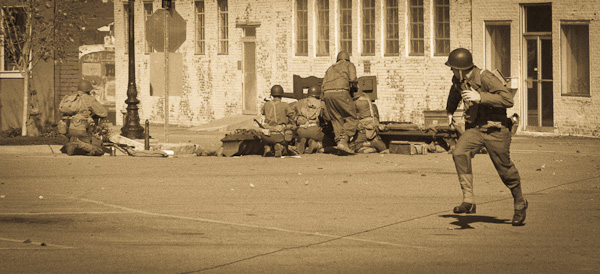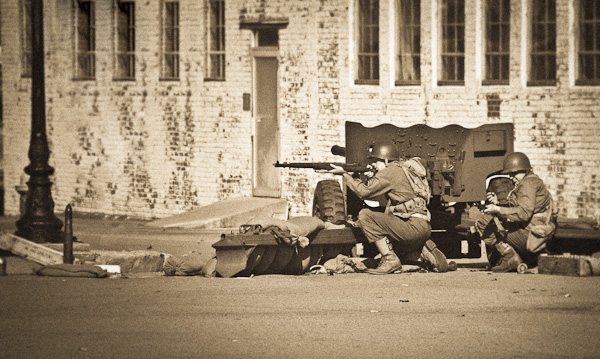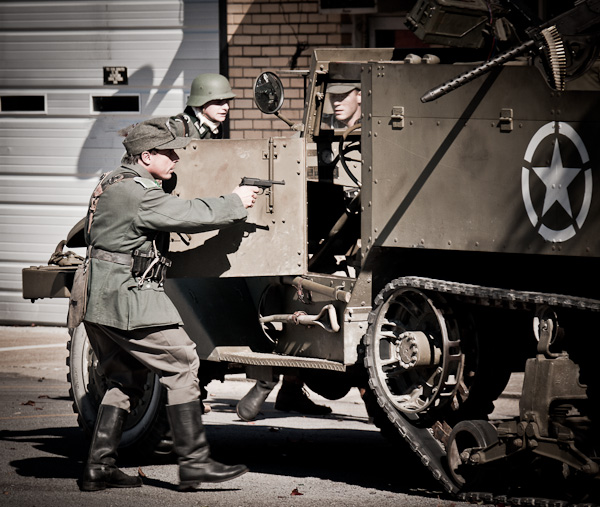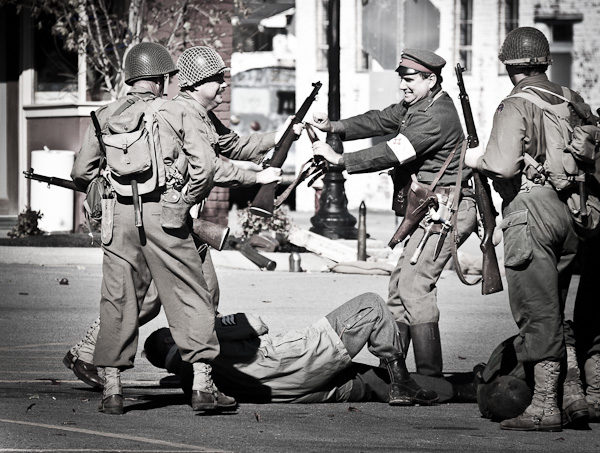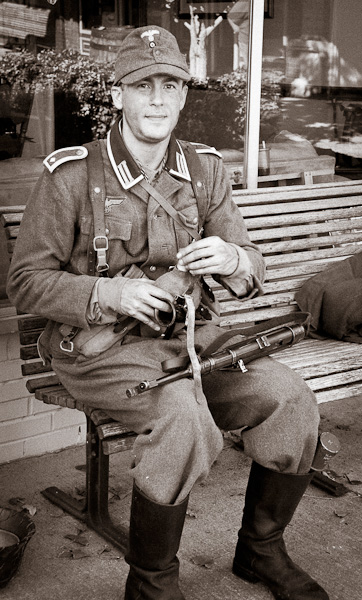 Not to denigrate the sacrifices made by the veterans in the least, nor to glorify war; but being a guy with a camera, it's hard to pass up a serendipitous event stumbled upon while just wandering around. My wife and I enjoyed the small town culture and cuisine and just basked in the opportunity to get outside of the routine for a moment.
Oh yeah…the Allies won.
Dwight