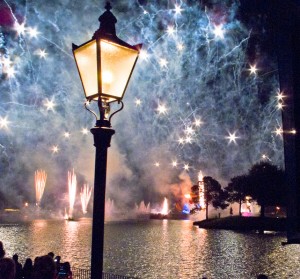 Hello again everyone.
It's been awhile. There was work, the exhibit, the vacation.
The June 16th Wine Tasting/Artist Reception went very well. An article posted in The Tennessean newspaper the day of the reception generated the largest attendance ever. The folks at Picture This, as well as the Bicyclette crew did a great job. I received a lot of positive comments as well as multiple sales.
Two days later we were off to the family vacation– Disneyworld, as you can see above. We had a wonderful time, but now is time to get back to work.
I'm in the process of regrouping and promise to generate more blog posts, galleries, and individual photos. There are stores of past photo shoots that have been brewing and are still at least partially untapped. I will be tapping some of these. There are ideas for shoots that have been heretofore unshot. I plan to shoot some of these. And, over the next few months, there are unthought thoughts that will be thought and tasked. So look for some content heading your way.
Watch this space…
Best…D